HARDY Industriewerkzeuge und Anlagen GmbH

Introduction
We are a leading, internationally operating provider of innovative tool solutions. At our headquarters in Meinerzhagen we develop and manufacture upscale tools "Made in Germany" according to national and international standards. As specialists for surface processing and material cutting as well as screwdriving and torque technology, we offer high-quality tools combined with individual consultancy. Together with our customers we develop ideal solutions for their processing tasks and thus obtain major benefit and maximum cost-effectiveness. Based on our experience and our know-how we provide tailor-made processing solutions, either to choose out of our wide stock-program or by developing special tools for your application. From consultancy by our application engineers to the after-sales-service, we offer our customers efficient solutions, which make them successful.
Products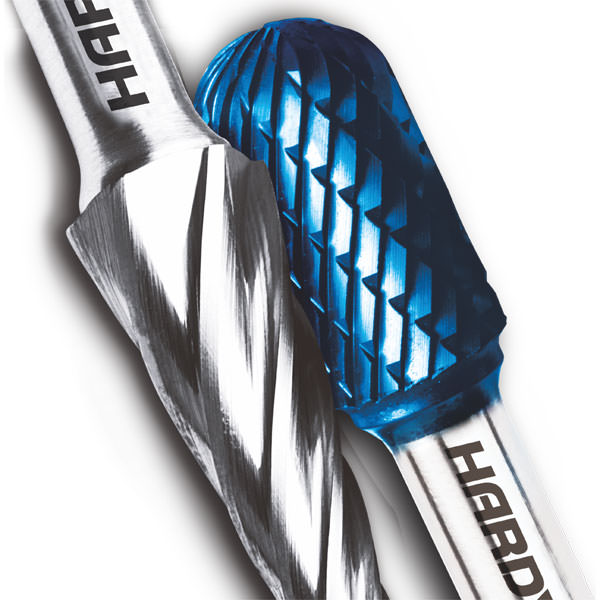 Tungsten Carbide Burrs
HARDY-Tungsten Carbide Burrs cut materials of almost any strength. Their cemented carbides, geometries and coatings are tuned perfectly to each other and therefore achieve outstanding machining results. No matter if used manually or with industrial robots, within our broad product range portfolio you will always find the appropriate tool for your task.
More info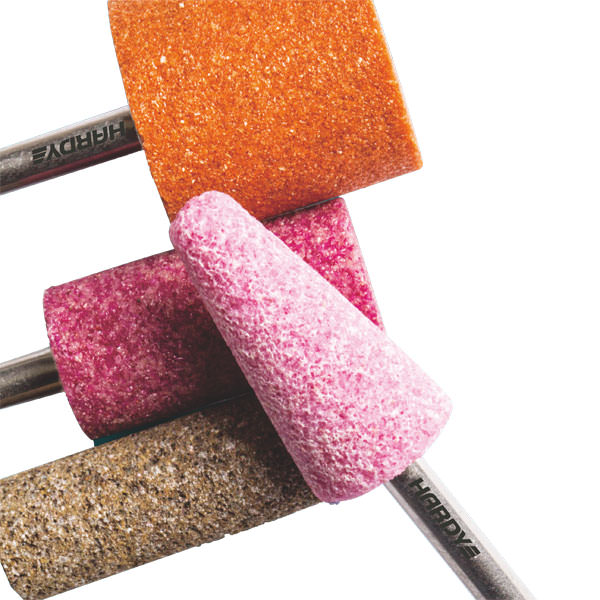 Mounted Points
HARDY mounted points are precisely manufactured, long lasting tools with high stock removal. For both rough grinding and finishing we offer you always the perfect mounted point in multiple shapes, sizes and qualities in resinoid or vitrified bonds. Our mounted points are designed for grinding almost any material.
More info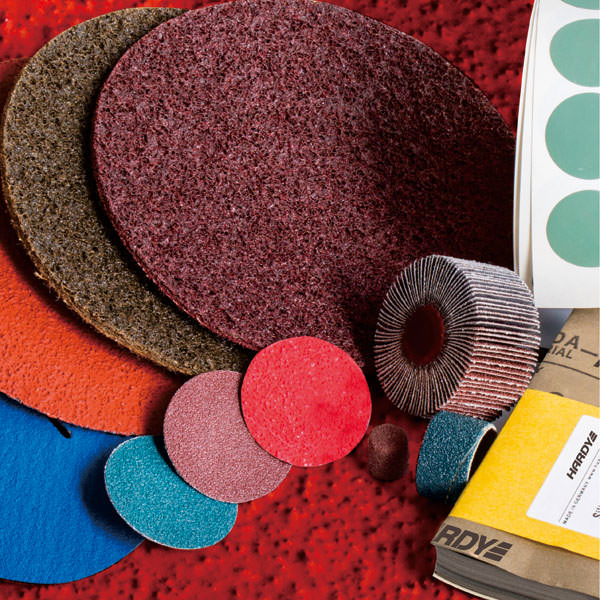 Fine Grinding & Polishing Tools
From surface structuring to mirror like polishing HARDY offers a broad range of fine grinding and polishing tools. Our specially developed tool range for repairing and polishing of filler and lacquer is primarily used in the automotive industry.
More info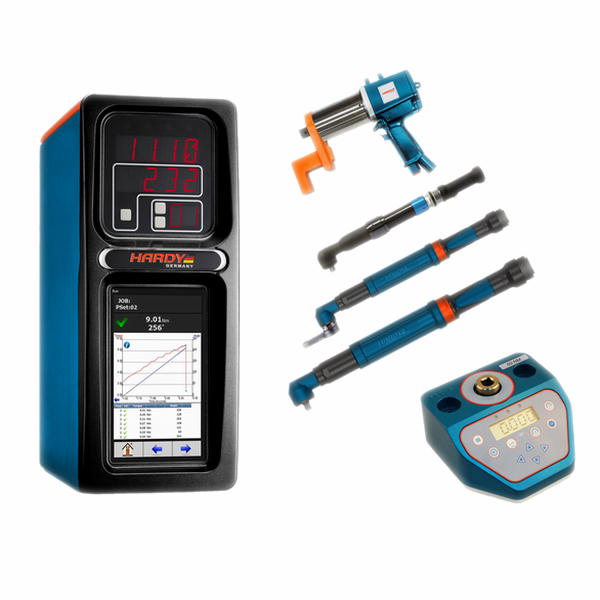 Torque Tools
HARDY controlled torque tools and torque tester are the perfect choice for realizing safety sensitve joints with highest precision and constistent quality. We offer innovative and powerful fastening systems to our partners in the automotive and aerospace industry as well as in the manufacturing of power plants which fulfill effortlessly the high requirements of these industries.
More info
Location
HARDY Industriewerkzeuge und Anlagen GmbH
Auf der Koppel 7
58540 Meinerzhagen
GERMANY
T: +49 2354 70683 00
F: +49 2354 70683 98
The content of this page is under responsibility of the respective company.