Ha-So

E. Haarhaus Sohn GmbH & Co. KG
Introduction
In 1898 Emil Haarhaus and Peter Niebch founded the tool wholesaler with production of special tool boxes. The Second World War destroyed the business building and the joinery in 1943. Walter Platte and Karl Weber made a provisional reconstruction in the same year and continued trading in tools. The commercial building increased and the production of protective tools accelerated. Jürgen Steinheuer (grandson of Walter Platte) and Karin Falkenberg (daughter of Karl Weber) took over the company. In 2003, the legal form was changed to GmbH & Co. KG and Jürgen Steinheuer became managing director. In 2014, a new owner and managing director of E. Haarhaus Sohn GmbH & Co. KG was found together with entrepreneur Johannes Prickartz. The production of first-class tools has found international appreciation. Thanks to the high quality standards and the excellent know-how of our employees. Our wholesale rounds off the diverse tool assortment. Short delivery times, excellent quality, as well as competent advice are part of our success.
Products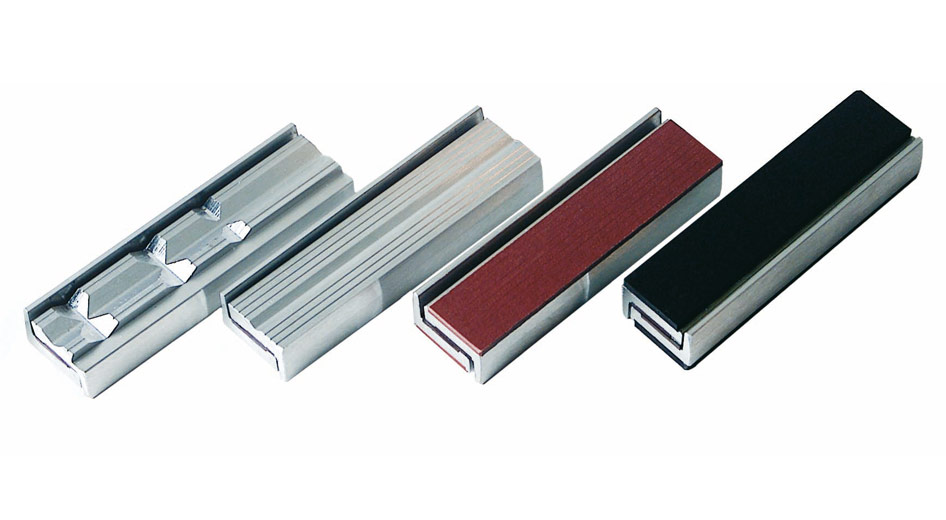 Vice protective jaws
Different versions, directly from our manufacture. Made in Germany.
More info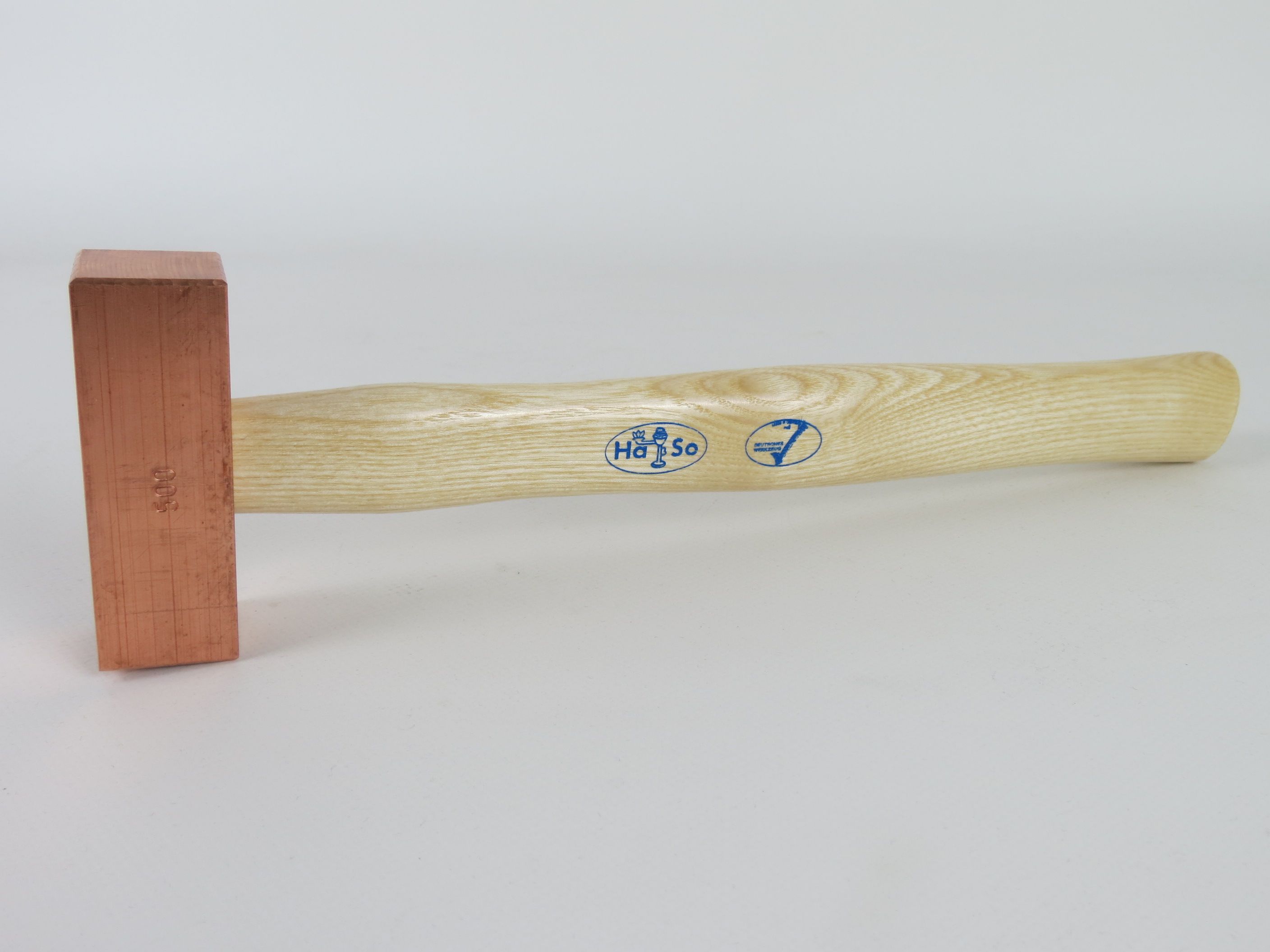 Copper Hammer
Copper hammer, club shape with ash or hickory stalk, similar to DIN 5130. Head with end faces circumferentially bevelled, Double-curved locksmith handle. Made in Germany.
More info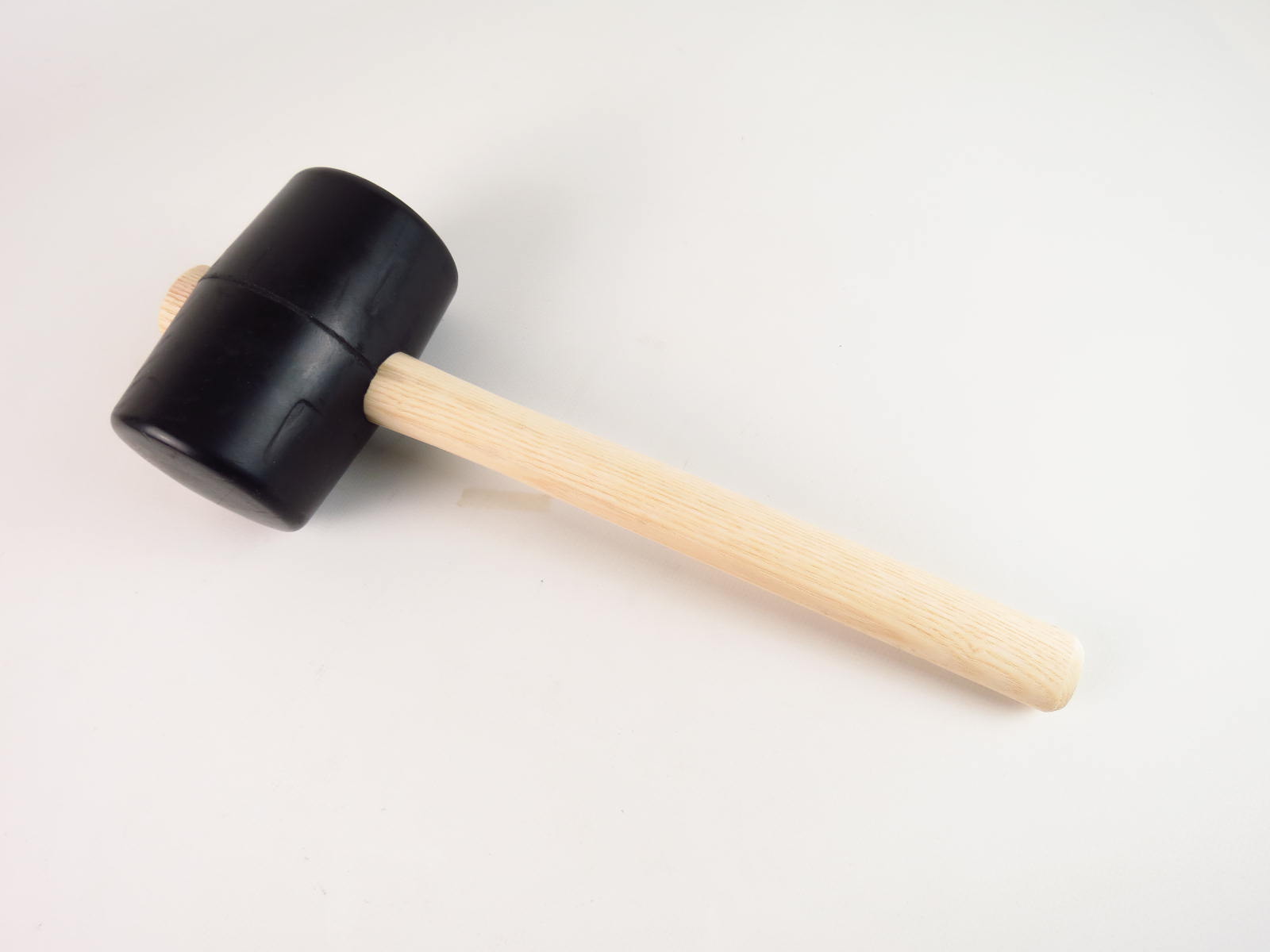 Rubber mallet
Rubber mallet in various sizes, hardness and white version. Ash handle raw or lacquered. Reach compliant. Made in Germany.
More info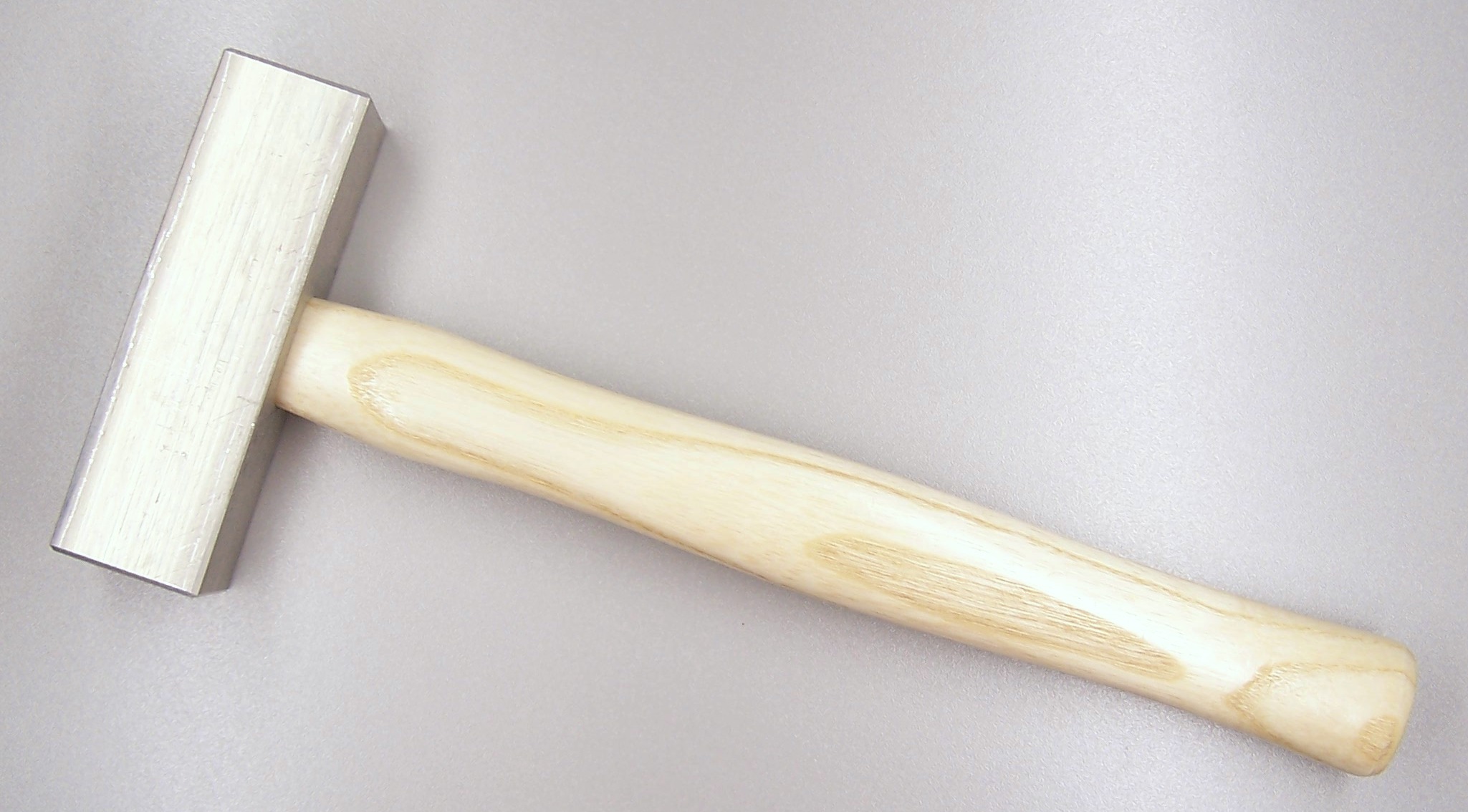 Aluminiumhammer
Aluminium hammer, club or barrel shape with ash or hickory handle. Made in Germany.
More info
Location
Ha-So E. Haarhaus Sohn GmbH & Co. KG
Cliev 19
51515 Kürten
GERMANY
T: +49 2207 919852-0
F: +49 2207 919852-9
The content of this page is under responsibility of the respective company.