Peddinghaus Handwerkzeuge Vertriebs GmbH

Introduction
The success story of Schröder tools begins in 1948: The company's founder Robert Schroeder began producing precision turned parts. Starting in the early 50s, he also produced hand tools. The company continuously grew over the following decades. Today, Schröder produces precision turned parts, machined parts, and cold extruded parts especially for the automotive industry and medical technology. In addition, Schröder has made its mark around the world with the recognized high quality of its range of tools. This includes screwdrivers, screw systems, a variety of bits, tool holders, screw extractors and many other high-quality tools. 180 highly trained employees, who rely on our advanced production facilities, guarantee this quality. These employees ensure that high performance and top quality is exported from the Bergisches Land to around the world. RELIABLE SUPPLIER TO THE AUTOMOTIVE INDUSTRY - SINCE 1948 Since the company's foundation, Schröder has been manufacturing precision parts for the automotive industry and other demanding industries - and has always impressed its customers with quality, punctuality and quality service. The wide range of cam and CNC controlled single and multi-spindle automatic lathes, as well as diverse finishing options offer the greatest scope for the production of parts. The production of cold-formed parts for large series is also part of the performance spectrum. We are available for our customers during the entire planning and production process and assist them in product development, from the pattern phase to the finished produced including all finishing steps. EXPERTISE FROM A SINGLE SOURCE Since 2012 the company's competencies have been combined. In early 2012 Peddinghaus Handwerkzeuge took over the area of tools of the Schröder company from Wuppertal. A strategy with success: Since then Schröder has once again received the World Class Quality Award for TORX bits produced in Wuppertal-Ronsdorf. We are proud to continue to be among the award winners. Thanks to the quality that knows to appreciate the craft and industry alike.
Products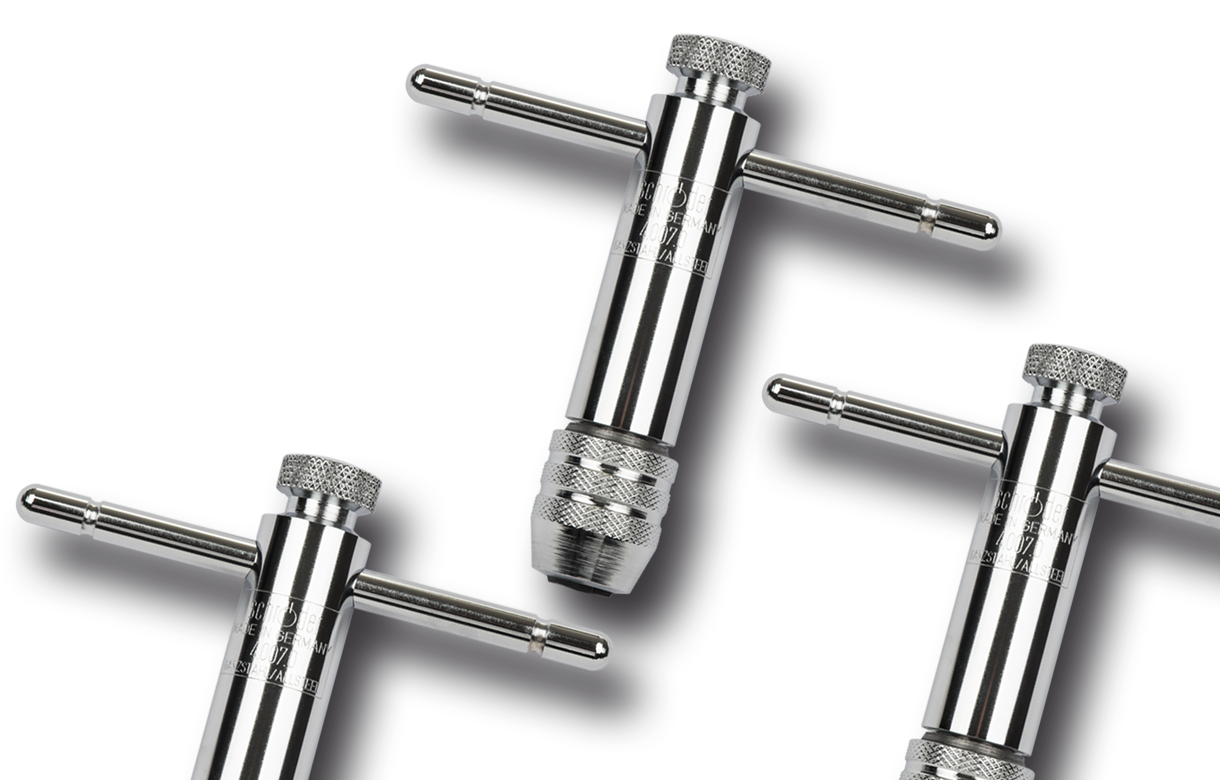 Tap wrenches
Tap wrenches with ratchet function now almost entirely replace the usual tap wrench for hand threading. They are made entirely of metal and are also used with screw extractors (left turning extractors). We've imagined the tap wrench even further: the patented GRIPPS function ensures that even Allen key bits can be clamped in without breaking the gripper jaws.
More info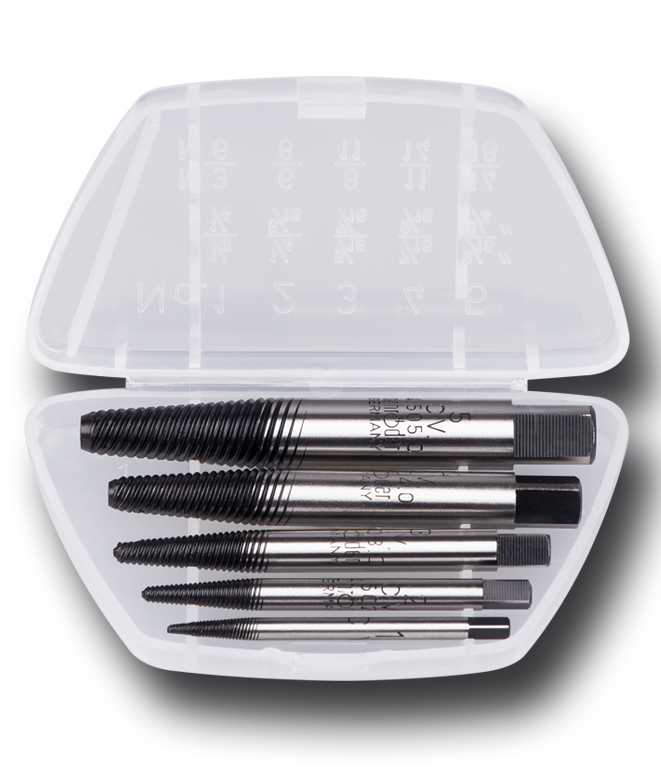 Screw Extractors
Ruined screw heads are always just a normal part of the normal workday. But that doesn't need to be so. Over the years, we have specialized more and more in the production of left-turning screwdrivers. With our new tapered step drills, extracting screws is made considerably more efficient and easier since the extractor grips considerably better and deeper into the conical pre-drilled holes. At Schröder, you'll find four different versions of the screw extractor.
More info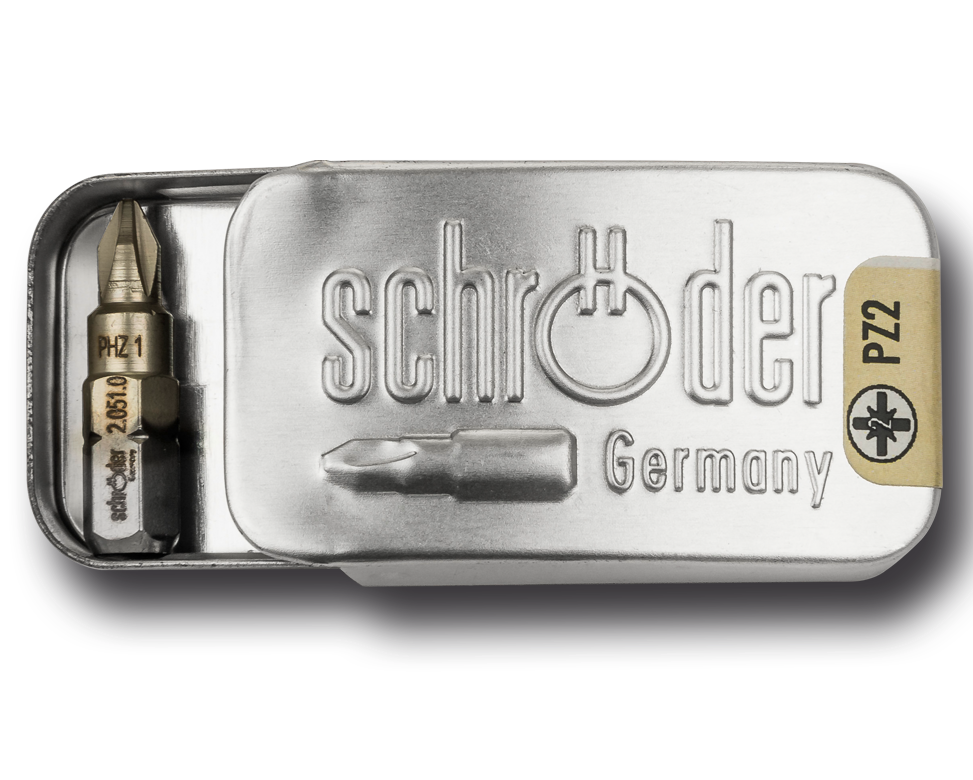 Bits
Bits are virtually a dime a dozen and are made by countless manufacturers. The difference lies in the processing and the raw material used. Our production does not allow for any compromises in accuracy – for us, only top quality counts. Various surface coatings and special shapes round off our bit product range. Unique to the range is the patented Kombibit, which combines PZ and PH in a sensational manner.
More info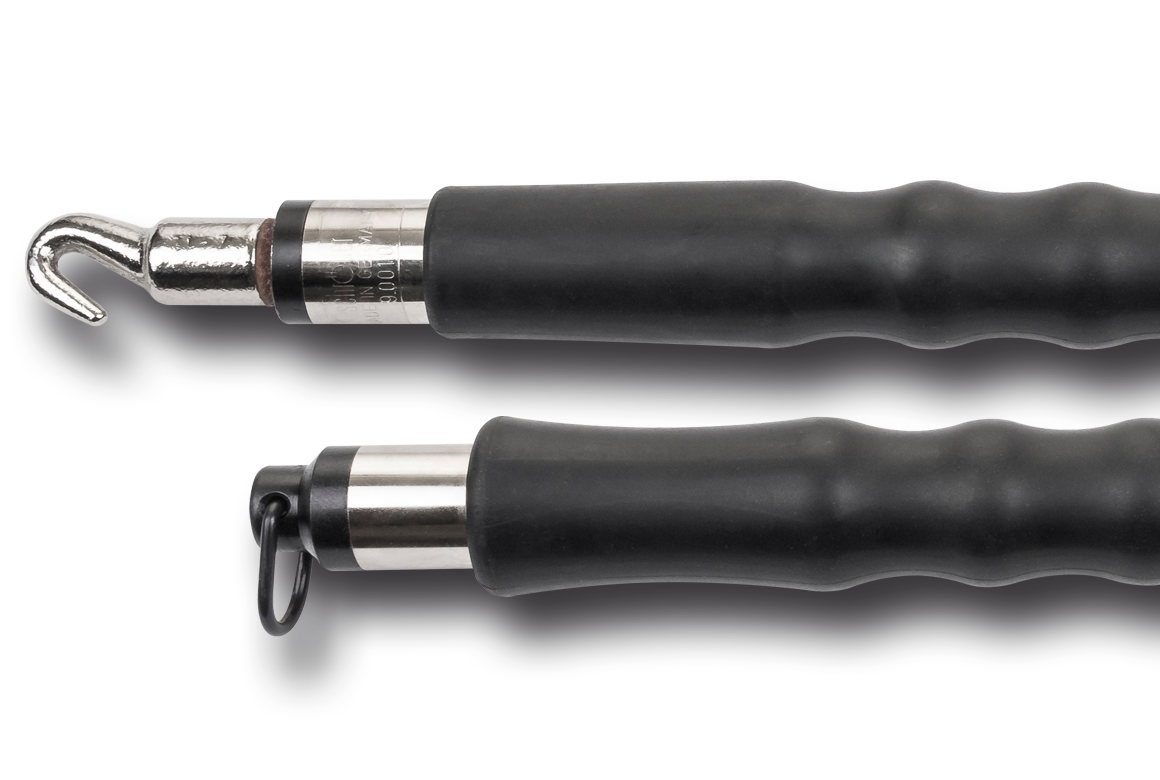 Drillers
Drillers and twisters are increasingly used on construction sites, since tying wires with nippers is too strenuous on the wrist. Especially in construction, there's one thing that is important – and at that, it's also important for us as a manufacturer: the driller has to run cleanly without requiring you to constantly spend time with lubrication. We don't only give you the threaded screws, which are used with the drillers, but also the classic drill screwdrivers. With a quality speaking for itself.
More info
Location
Peddinghaus Handwerkzeuge Vertriebs GmbH
In der Graslake 35
58332 Schwelm
GERMANY
T: +49 2336 44162-0
F: +49 2336 44162-10
The content of this page is under responsibility of the respective company.