PFERD-Werkzeuge

August Rüggeberg GmbH & Co. KG
Introduction
PFERD is leading in the development, production and support, as well as in the distribution, of tool solutions for work on surfaces and material cutting. In keeping with a tradition that dates back more than 200 years, PFERD operates as an independent, internationally oriented, family-owned company geared towards the long term. PFERD tools offer the user maximum benefit and optimum cost-effectiveness. Its unlimited commitment to premium quality, its reliability as a supplier and its responsible use of resources all make PFERD a dependable and reliable trading partner that operates with sustainability in mind.
Products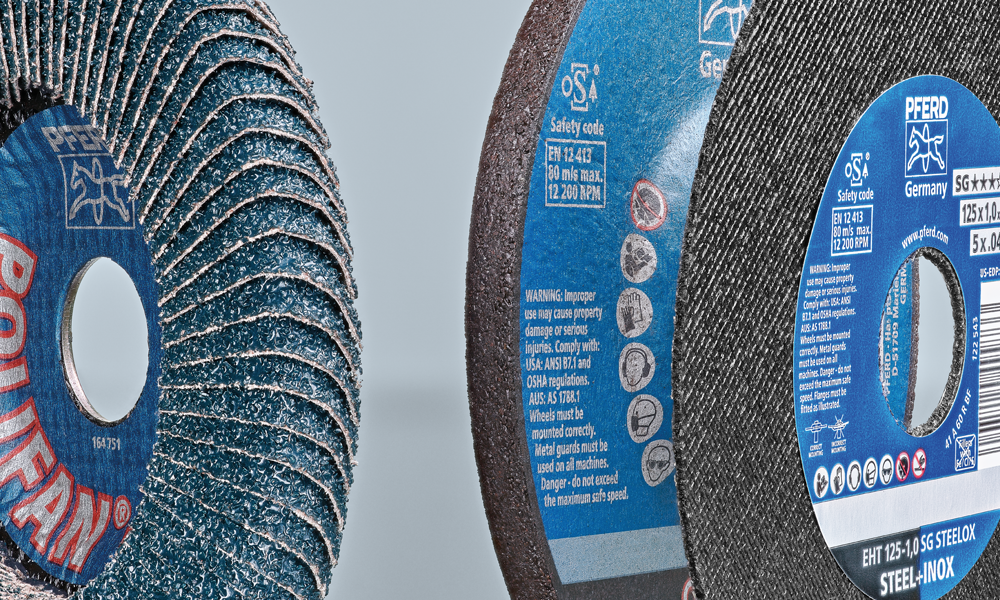 Cut-off wheels, flap discs and grinding wheels
PFERD offers premium-quality cut-off wheels, flap discs and grinding wheels. Years of experience in application consultancy are put into the development of new, innovative products.
More info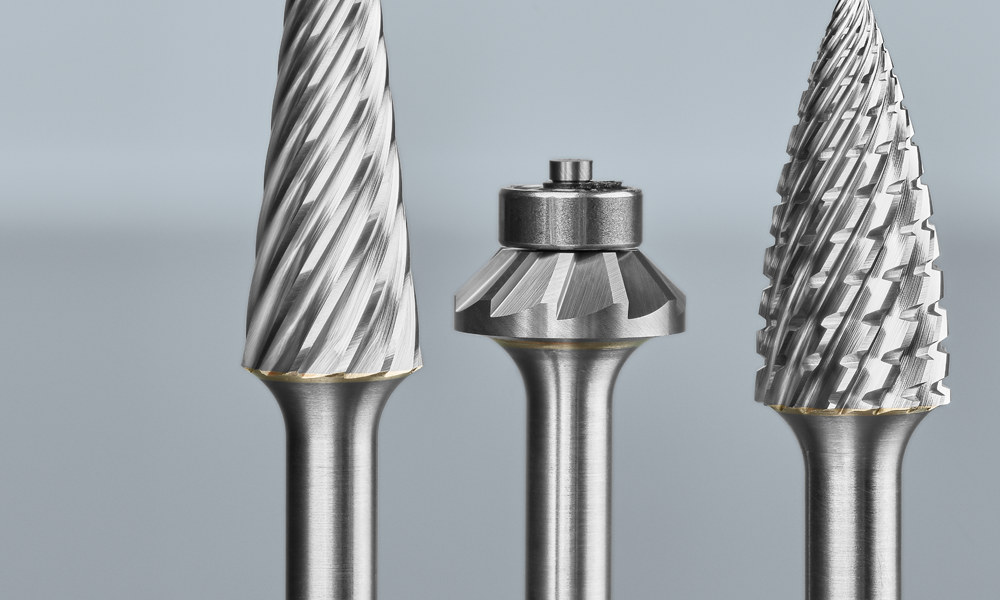 Milling tools
With milling tools from PFERD, materials of almost any strength can be machined thanks to the optimum matching of tungsten carbide, geometry and coating, if appropriate.
More info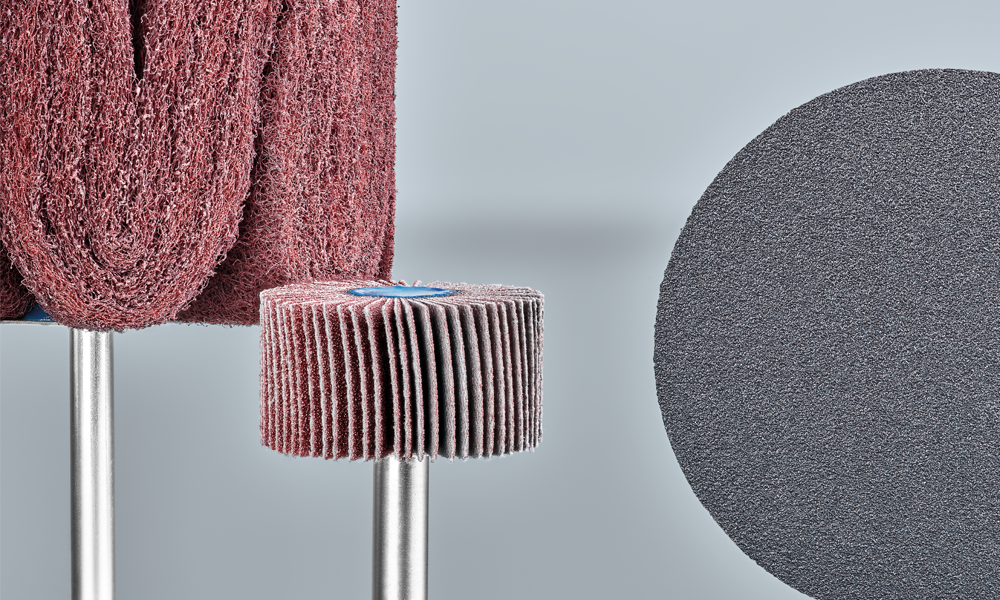 Fine grinding and polishing tools
PFERD offers a comprehensive range of fine grinding and polishing tools, suitable for tasks ranging from surface structuring to mirror polishing.
More info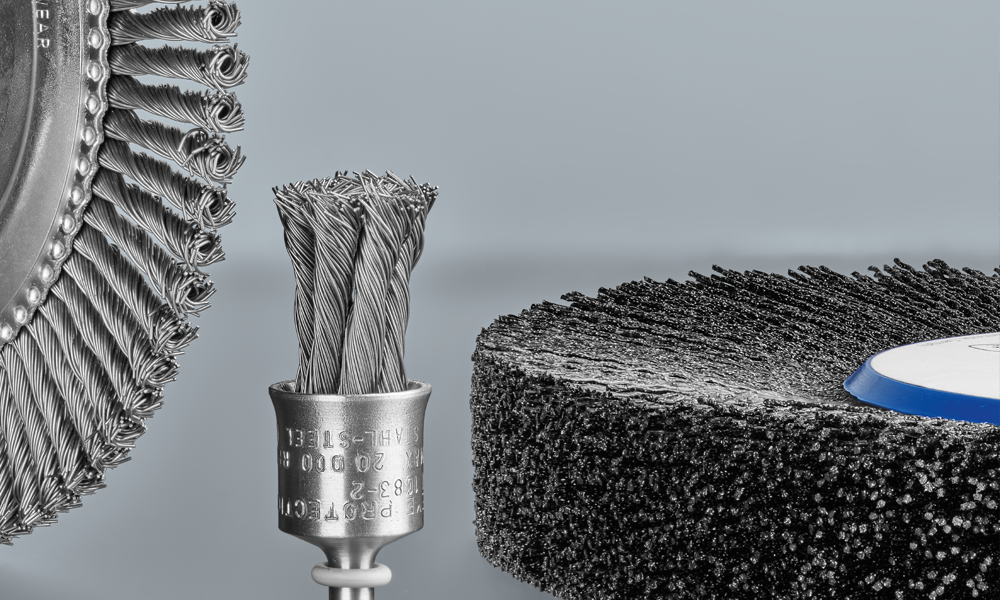 Industrial power brushes
Industrial power brushes from PFERD are top-quality tools for surface finishing. You can find suitable brushes here for a wide range of different applications.
More info
Location
PFERD-Werkzeuge August Rüggeberg GmbH & Co. KG
Hauptstraße 13
51709 Marienheide
GERMANY
T: +49 2264 9-0
F: +49 2264 9-400
The content of this page is under responsibility of the respective company.