KEIL Befestigungstechnik GmbH

Introduction
KEIL is a leading manufacturer of facade systems with undercut technology. As a medium-sized German family company, our operating structure provides for flexibility and reliability on the basis of partnership. This achievement is supported by technical know-how and innovative energy as well as close cooperation with technical institutes and universities. Every professional can rely on the high quality of KEIL products. We offer reliable solutions for the attachment and anchoring of ventilated rainscreens. More than 50 years' experience in drilling and attaching make us your competent partner. Our representatives and engineers are always pleased to advise you comprehensively and professionally on your particular attachment questions.
Products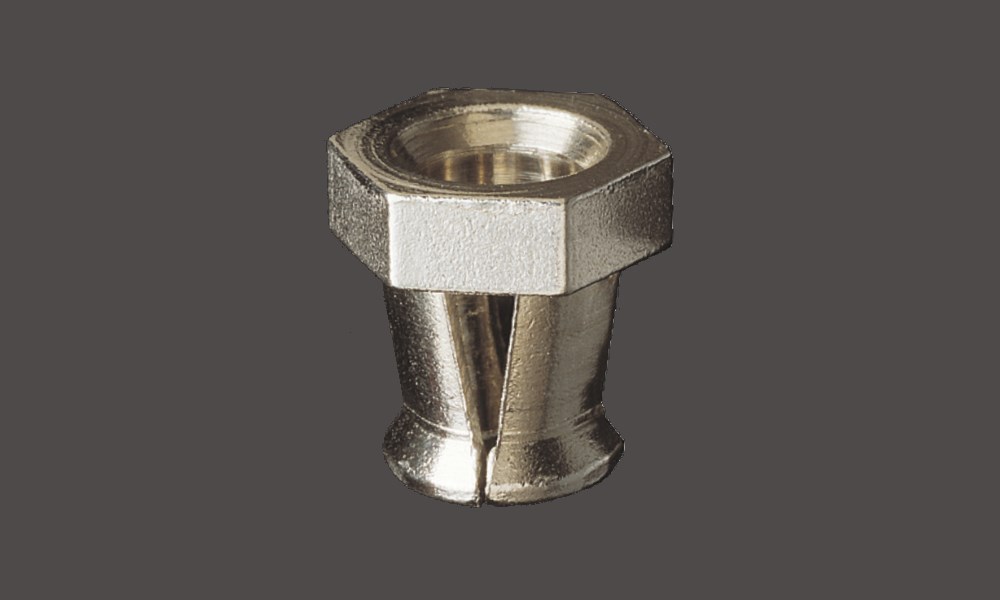 Undercut Anchors
The KEIL undercut anchors fasten façade panels stably and invisibly to the substructure. These high-quality fastening elements are available in various designs and with matching spacers.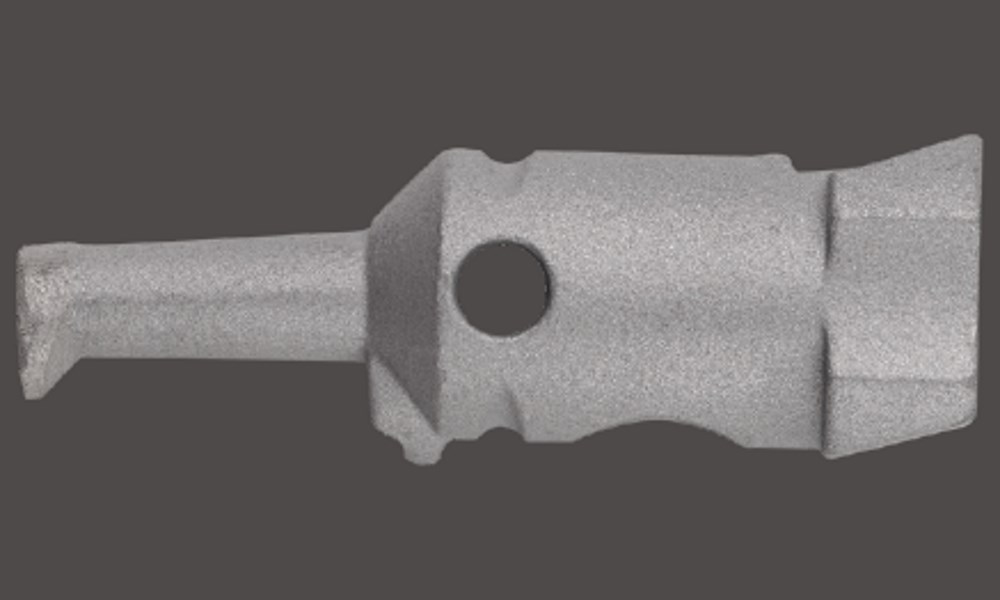 Drilling Tools
The KEIL undercut drilling tools convince by exact hole geometry with minimum drilling time and maximum service life. They are part of the KEIL undercut system, which can only be used as a unit.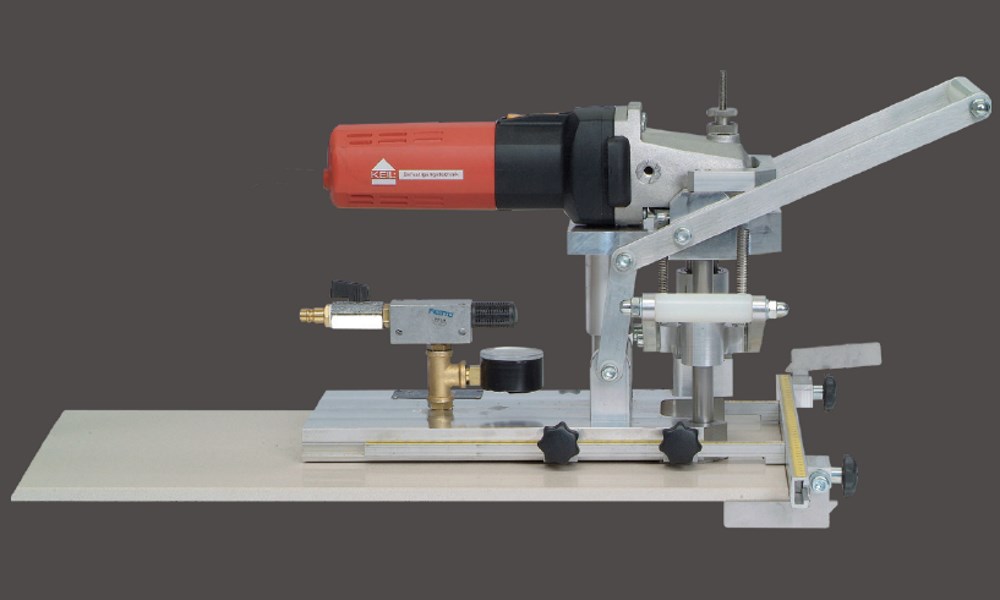 Drilling Technology
The KEIL drilling technology comprises a complete range for all applications, from hand drills for industrial and mobile drilling to roller conveyor drilling tables and automatic drilling systems.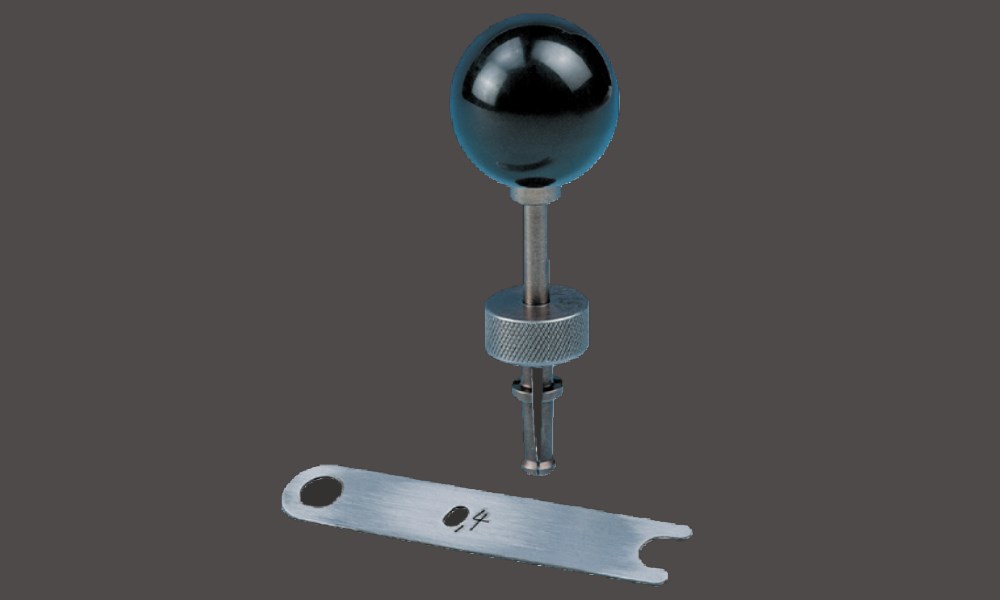 Mounting Accessories
In addition to measuring devices - such as measuring calibers and measuring probes for checking the borehole geometry - KEIL assembly aids also offer screwdrivers, torque wrenches, tool sets and other machine accessories.
Location
KEIL Befestigungstechnik GmbH
Olpener Str. 13a
51766 Engelskirchen
GERMANY
T: +49 2263 92925 0
F: +49 2263 92925 77
The content of this page is under responsibility of the respective company.