ADLER Werkzeug GmbH & Co. KG

Introduction
Since 1919, our company has been one of the leading specialists in the production of forged forestry and garden tools as well as high-quality wooden handles. The extensive know-how from four generations and the technical equipment of our own production enable us to respond quickly and flexibly to market developments and customer-specific needs. Our competence is our production site in Waghäusel, where the knowledge, infrastructure and experience of the entire ADLER team are bundled. From here we successfully serve numerous national and international customers. We pay great attention to quality when purchasing our raw materials: exclusively tested carbon steels, explicitly selected European ash wood and original US hickory as well as continuous quality controls done by our experienced employees are the guarantee for a high quality and safe ADLER product. ADLER also means diversity: our product range includes forest and splitting tools, international models, special editions, fire-fighting tools, field and garden hoes as well as wooden spare handles. All that, we have been doing for almost 100 years and with it even today we convince the most demanding customers. The coexistence of our manufacturer brand ADLER and the offer of private label products is the basis of the successful marketing of our tools. Our own production with the required technical equipment enables us to offer our customers a high degree of individuality. Whether shape, color, material or quantities - we can meet all customer's individual requirements. As varied and individual as our tools are, so are our customers: regional, national, international, garden owners, wood stove enthusiasts, farmers or foresters, commercial retailers or wholesalers.
Products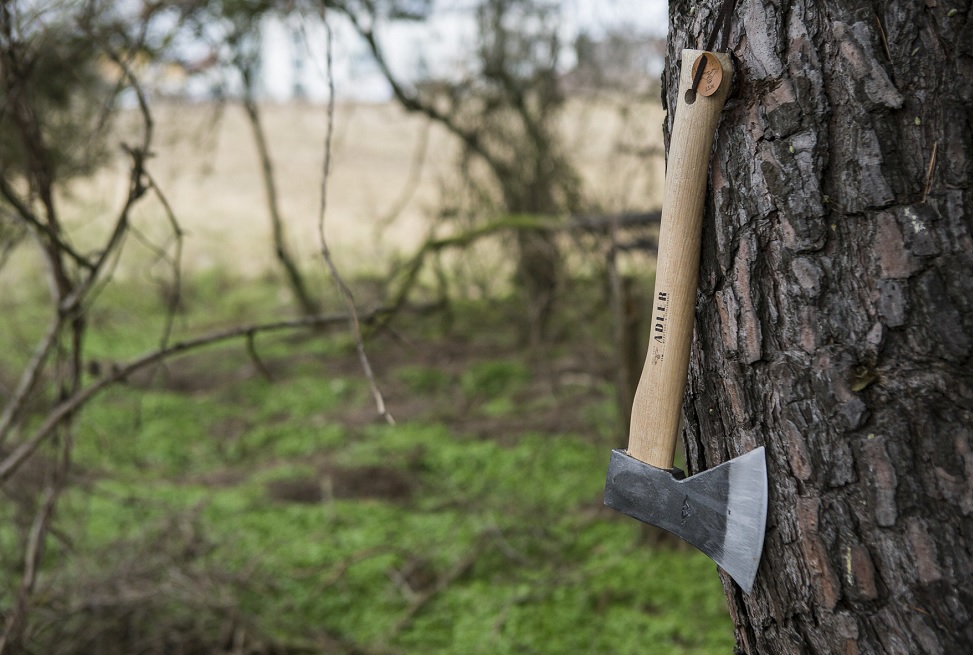 Forest tools
Our range includes various products for wood harvesting, maintenance of the forest and landscaping. All tools are manufactured by experienced staff, taking into account current safety standards and high quality requirements. With ADLER tools you are well equipped for preparing firewood in the forest or in your own garden.
More info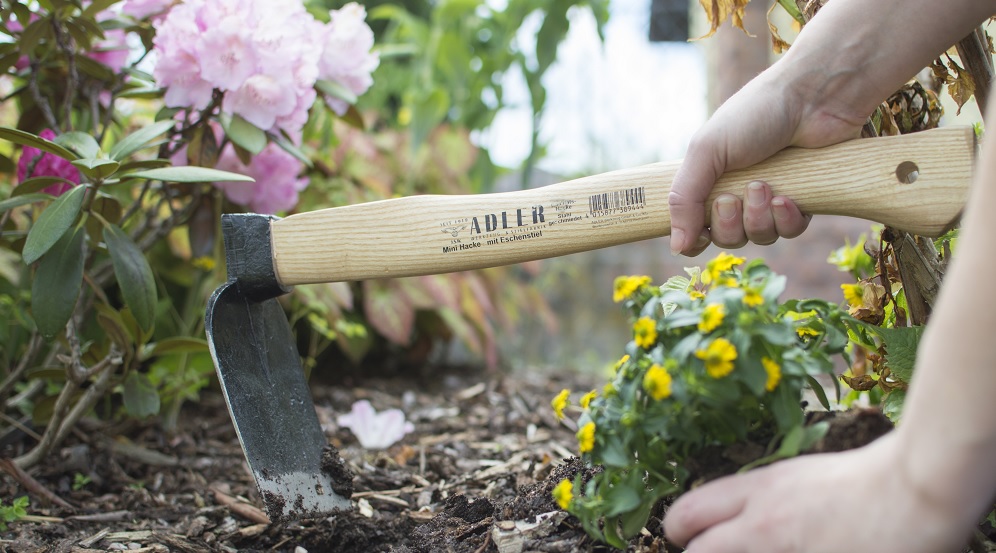 Garden tools
The production of high-quality hoes goes hand in hand with the founding of our company and has been a significant part of our business for almost 100 years. The focus of our hoe production continues to be on the forged variants. For every purpose, for different soil conditions, for garden maintenance or working in raised beds - the forged ADLER garden tools impress in their variety, stability and longevity.
More info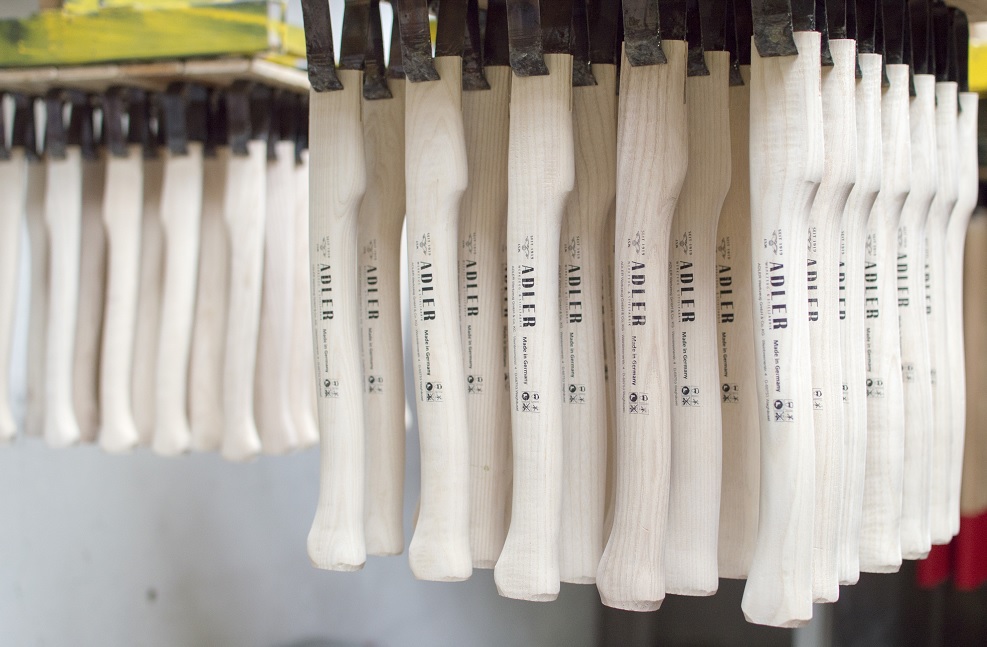 Spare handles
Wooden handles are a natural product. Each handle is different and therefore unique. For our handle production we mainly use European ash wood and original US hickory. We usually manufacture our handles in large series and largely automated. Almost 1 million handles leave our woodworking sector every year.
More info
Location
ADLER Werkzeug GmbH & Co. KG
Weinbrennerstraße 4
68753 Waghäusel
GERMANY
T: +49 7254 957618 – 0
F: +49 7254 957618 – 9
The content of this page is under responsibility of the respective company.